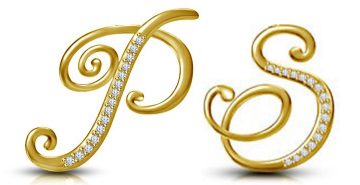 Your Property Specialists
When it comes to buying, selling, or managing residential property, you need a property company you can trust.
A company that operates with the highest ethical standards and is focused on achieving the very best result for you.
You need Property SpecialistsTM.
New Name, Proven Team
While Property SpecialistsTM is a new name in the property market, the company is a well-established and successful
team of property professionals that has been achieving outstanding results for their clients throughout the greater Wellington region for almost 10 years.
The company has been created by well known and respected Wellington real estate company owner, Vicki Collins for one simple reason –
to give property owners independent and unbiased advice, backed by professional staff, and world class systems and support.
And to do it better than anyone else in the market.
A Commitment to Excellence
The team at Property SpecialistsTM are committed to delivering excellent, honest service that benefits everyone involved in the process.
We believe in open communication and behaving to the highest levels of integrity and ethical practices.
As a licensed agent, Wellington City Real Estate Limited (trading as Property SpecialistsTM) actively complies with the Real Estate Agents Act (2008)
and works hard to uphold industry standards and ethics.
We Do It All
From the smallest studio apartments to executive homes, our team does it all – be it buying, selling, investing, managing or renting.
So if you're looking to buy a new home, sell an existing property, or need help managing your investment, we can help your achieve your goal.