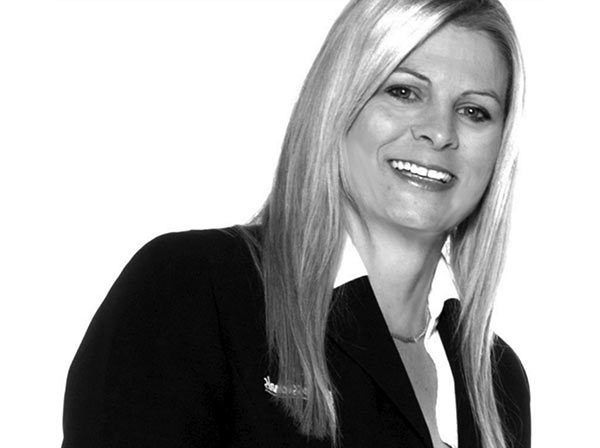 Vicki Collins
(Salesperson)
04 801 0246
027 538 9574
Email Me
Vicki very much believes in the team approach to success and is committed to ensuring that Property Specialists and Wellington City Property Management provide the finest service and expertise to clients.
Vicki drives the highly successful sales and rental team as
apart of her role as Director.
In addition to these roles, Vicki believes a 'hands-on approach' is what keeps her at the forefront of both industries and is continuing to list and sell properties throughout the greater Wellington Region. Vicki encourages her team to be active outside real estate, " Active Body – Active Mind' and keeping a balance with outside interest and family life. A mother of 4 grown up children, grandmother to 10, and competing at an international level for hockey, Vicki understands the importance of working hard and making decisions in life.
The growth of Vicki's team is based on youth and maturity, providing a unique balance. A very tight-knit team that work together for a common goal with high integrity and result driven the ensure the best possible outcome for you.
Vicki and her team guarantee to provide significant support and assistance in all your real estate needs.