Mission
Our mission is to create a long term commitment with a winning formula.  Our road starts with our mission, which is enduring.  It declares our purpose as a company and serves as the standard against which we weigh our action and decisions.
To maintain high expectations
To inspire moments of optimism and happiness
To create value and make a difference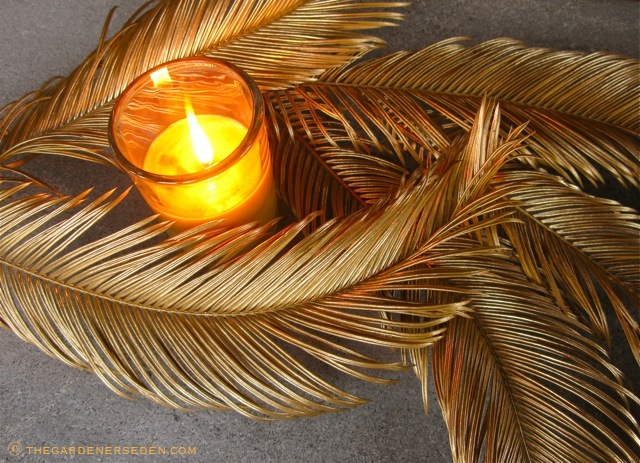 Vision
Our Vision serves as the framework for our roadmap and guides every aspect of our business by describing what we need to accomplish to continue to achieve, sustainable, quality growth, quality service and the best results for our clients.
People:             Be a great place to work where people are inspired to be the best they can be
Portfolio:         Bring to Wellington market a portfolio of quality properties that satisfy peoples' desires and needs.
Partners:          Nurture a winning network of customers and clients, together we create mutual, enduring relationships.
Productivity:    Be a highly effective, lean and fast moving company.
Values
Our values serve as a compass for our actions and describe how we behave within our company and industry.
Wellington City Real Estate is a truly dynamic operated company, dedicated to customer service and innovative marketing solutions.  Our business has a combination of youth, enthusiasm and experience which makes up a diverse team that offers our clients and customers a winning edge.
Leadership:      The courage to shape a better future
Integrity:          Be real
Accountability If it is to be, it's up to me
Passion:            Committed in heart and mind
Diversity:         Create innovative marketing ideas
Quality:           What we do, we do well!
Focus on the market
Focus on the needs of our clients, customers and community
Get out into the market and listen, observe and learn
Process high marketplace knowledge
Work smart
Act with urgency
Remain responsive to change
Have the courage to change course when needed
Work effectively
Act like owners
Be accountable for your actions and inactions
Reward our people for taking risks and finding better ways to solve problems
Learn from our outcomes – what worked and what didn't
Selling or buying a property, is one of the biggest decisions you'll ever make.  It can be one of the most emotional periods of your life.  At Property Specialists, we have invested in the latest technology to allow our team make the process stress free, effective and streamlined.
If it is an investment property you are looking for, our in house Property Management team can assist to ensure you gain the maximum return and that your property and tenants are looked after. Click here for more information on our Property Management services
Be the Brand – Inspire creatively, passion, optimism and fun!